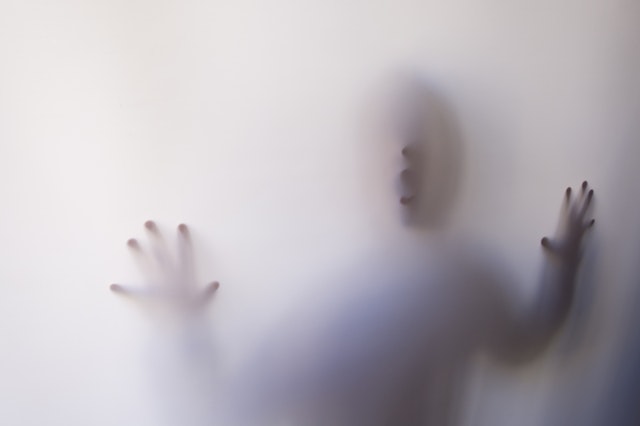 Halloween is just around the corner and you know what that means?! It is the perfect time to spook yourself by reading some real life creepy stories. Of course, there is no better place to look for these paranormal stories than on Reddit, where hundreds of users come together to share some of the creepiest and most unexplainable moments they have experienced. Reddit has an abundance of creepy storytelling threads (you can check some out: here, here and here). If you're the type of person who can't sleep after watching a scary movie or are quick to think pets are staring at ghosts when blankly staring into the distance then looking through these threads might not be for you! But, if you find stories like these even mildly fascinating grab a glass of wine and prepare to be spooked. Scroll down to read 10 of the scariest stories we found while browsing these threads!
1.  The Boy Died 2 Years Ago

2.   There's Something In The Basement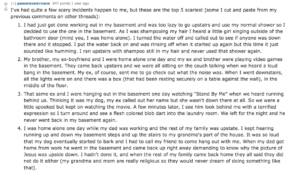 3. Skinwalker?

4. Top Hat Stalker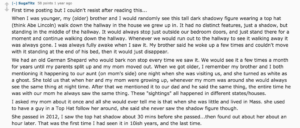 5. Don't Mess With Mama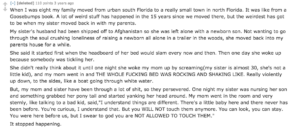 6. Hand Prints

7. There Were Alot Of Bones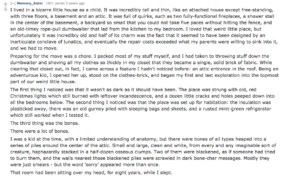 8. Shadow Man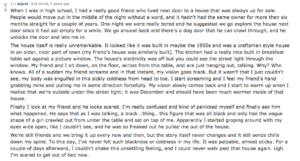 9. Mysterious Marks

10. Ouija Board