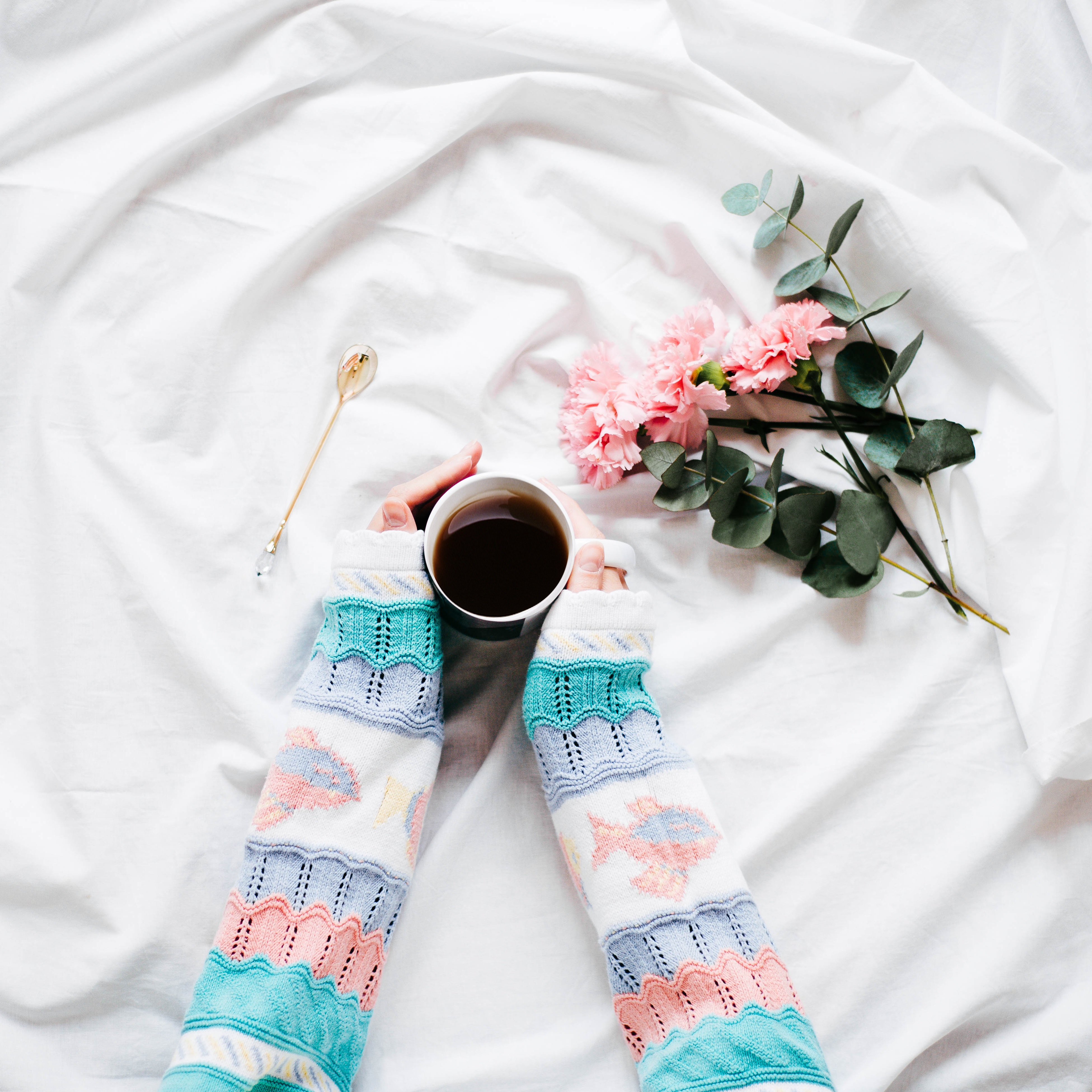 Here at Kaypire, we believe that coffee should be celebrated every single day of the year. One of our favorite annual holidays – National Coffee Day- is just around the corner. Finally a day to validate our obsession with coffee! On Saturday, September 29, many coffee shops will be offering discounts and/or free cups of coffee. Some of these discounts will last one day, while others will last longer. Scroll down below for a list of of these National Coffee Day deals!
Barnes & Noble cafes will be giving out one small free cup of hot or iced coffee on National Coffee Day.
In honor of National Coffee Day, Birch Coffee will be having a pay what you please promotion for any of their coffee based beverages.
Bruegger's Bagels took National Coffee Day and spread it over a seven day period turning it into a full week affair. From Sept 22 – Sept 29 customers with Inner Cirlce Rewards can get a free medium coffee with any purchase.
Caribou Coffee will be giving out a free coffee of the day with the purchase of any food item.
On Saturday, September 29, Cinnabon will be giving out free 12 oz. coffees all day!
Celebrate National Coffee Day at Corner Bakery with a free cold brew or hand-roasted coffee of any size with any purchase. This deal will last From Friday, September 28 – Saturday, September 29.
For National Coffee Day, you can get a free hot or icde coffee, a tea, cappuccino, or hot chocolate at Cumberland Farms. All you have to do is text FREECOFFEE to 64827 to claim this deal.
On Saturday, September 29, a purchase of a hot coffee at Dunkin Donuts will qualify you for a second hot coffee of equal or lesser value for free.
Krispy Kreme Donuts are celebrating National Coffee Day by offering customers their choice of a free small iced premium blend or a hot brewed coffee of any size at participating shops.
McDonald's is offering multiple coffee deals until Sunday, September 30th, through their McDonald's app. You can get any iced or hot brewed coffee (any size) for $1, buy a medium or large McCafé item and get another for 1 cent, or get a free iced or hot coffee with the purchase of a breakfast sandwich.
On Saturday, September 29, Peet's will have a 25% off sale on all beans and will be giving out a free cup of drip coffee or tea.
You can stop by your local Sprinkes for a free high brew coffee with the purchase of a cupcake.
On Saturday, customers can stop in at their local Coffee Bean and Tea Leaf for a free 16-ounce iced or hot Brewed coffee with any purchase.