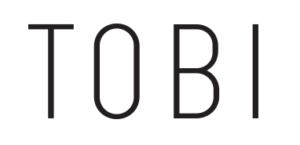 Tobi.com is an online American store based in California. They keep up with all the latest fashions and always have super stylish and trendy pieces. Their clothing is of good quality, shipping is fast and they provide great customer service. To top it off, if you're a new customer you get 50% off your first order. How sweet is that?!?!

Missguided.com is an online store based in Manchester, England. Whether you want something bold inspired by the catwalk, something comfortable yet fashionable or anything in between, this is the place to go. They also offer student discounts, woohoo!

2020ave.com is an online boutique based in downtown Los Angeles. If you want something effortless and laid back then this is the place for you! They also offer free shipping on orders over $35 and student discounts.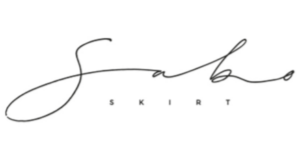 Saboskirt.com is an online store based in Australia, created by two fashion blogging best friends. Not only do they have a huge variety of affordable fashion forward pieces, they have suggested styling options under each and every single article of clothing. Totally hooked!

Boohoo.com is another Manchester-based online fashion retailer. If you love the latest trends at bargain prices, then you need to check out this store! On top of their super cheap prices they add 100 new items every single day! With the amount of new products arriving on a daily basis, you're guaranteed to find something you will like!

Showpo.com is another online store based in Australia featuring fun girly on-trend fashion. If you are looking for cute dresses, rompers, two piece sets or skirts, you are sure to find something you love at Showpo.

Asos.com is a British based online store, carrying thousands of brands from all over the globe in addition to their own. ASOS is your one-stop shop! They have everything from clothing and shoes to stationary and skin care. No matter what your style is you are bound to find something you love here. ASOS also offers student discounts and free shipping/returns.

Gojane.com is an American-based online fashion retailer offering shoes, clothes and accessories. They offer celebrity inspired modern pieces. Whether you are looking for booties, sandals, flats or sky-high heels, GoJane is the go to place when you're in the market for incredible new shoes!

Lulus.com is the place to go if you are looking for cute clothing made in the U.S.A. Lulu's has hundreds of dress options including formal dresses and casual dresses under $100, score!